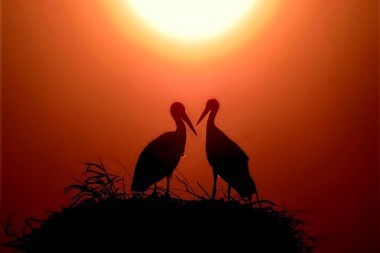 Bookable from 01.11. until December 20th and 02.01. until March 31
A love nest package for all lovers who are looking for intimacy. You have arranged a room with a bottle of sparkling wine and pralines from the region. For the two of you, a romantic bath in our wellness lounge and one evening of your choice will be a candlelight dinner including a carafe of wine in our restaurant "Konrad's". On the other two days you will have a three-course evening meal there. It gets romantic with the one-hour boat trip, wrapped in a blanket and with another cup of mulled wine in hand.
The arrangement overview:
3 nights including breakfast
1 time breakfast in the room on request
1 bottle of sparkling wine in the room with pralines from the region
1 time candlelight dinner with a carafe of wine
2 three-course evening meals
1 time romantic bath
1 hour Mummel-Kahnfahrt
Price overview:
377.00* EUR per person in a "Premium" double room
407.00* EUR per person in a double room "Exclusive"
437.00* EUR per person in the suite
*taxes included
Our arrangements are subject to availability and can be booked up to a group of 8 people. You can book additional wellness treatments on request.